On behalf of the management and all the staff, we thank you for choosing us and for joining our family. Thank you very much.
You can consult our offers.
ALGHERO RESORT BOUTIQUE HOTEL
The Rooms
The rooms of the Alghero Resort Country Hotel are embellished by furnishings, curtains, fabrics and ceramic lamps all made by Sardinian craftspeople.
There are a total of 22 rooms – classic, superior, deluxe, junior suites, suite and family room – featuring beds with bases and special mattresses that accommodate the curves of your body to make sure you get a great night's sleep; moreover, the comfortable bathrooms feature generously proportioned showers that are guaranteed to relax you.
ALGHERO RESORT BOUTIQUE HOTEL
Wellness
Steam cave, sauna, shower with chromotherapy and massage rooms. A spa that combines nature and relaxation.
Water, steam and helichrysum; water, steam and lavender; water, steam and rosemary; wine and chocolate – these are just some of the programmes that we have designed to re-balance body and soul using the natural essences of Sardinia.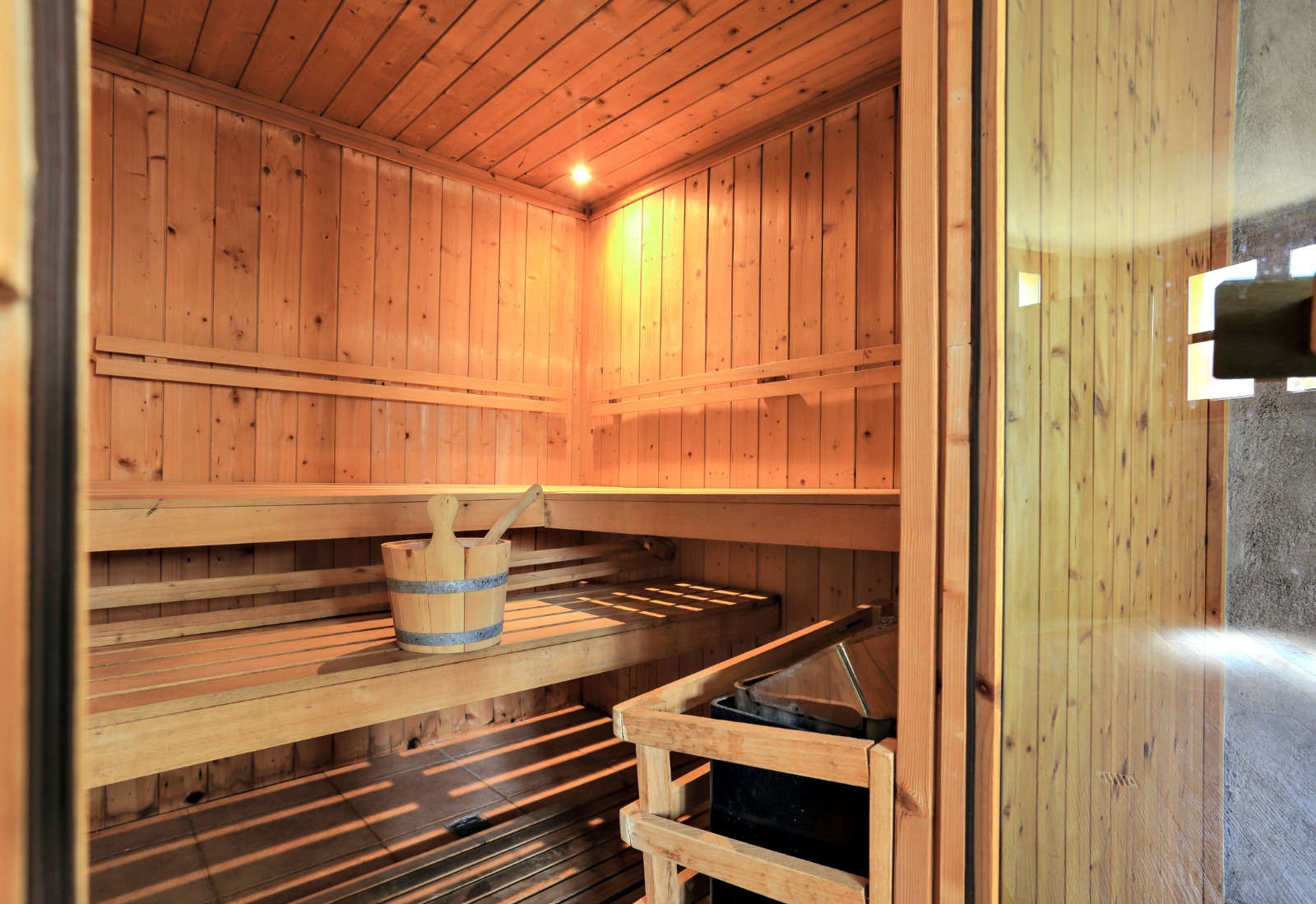 ALGHERO RESORT COUNTRY HOTEL & SPA
The Restaurant
For those who adore the characteristic flavours of Mediterranean cuisine.
The traditional dishes of Alghero and Sardinia are here re-interpreted by the expert hands of our our chef, who has immense respect for the genuine flavours, quality and authenticity of the local ingredients.
In the place where Torbato wine comes from, we offer still and sparkling white and red wines that are just waiting to be experienced and savoured. The heady sensations of these wines offer up emotions that are sure to remain with you.
ALGHERO RESORT BOUTIQUE HOTEL
Offers
ALGHERO RESORT BOUTIQUE HOTEL
Events
ALGHERO RESORT BOUTIQUE HOTEL
Sports and fitness
Alghero Resort Country Hotel****
Hotel Boutique Sardinia Collection
via Carrabuffas | 07041
Alghero Sardegna Italia
Gps Lat. 40° 34' 19 '' Lon. 8° 21' 39''
info@algheroresort.it
+39 079 986 555
+39 079 973 9421

Centro Benessere Tel. +39 347 0915158 Fax: +39 079 973 9421

Boutique Hotel 4 stelle Alghero Sardegna
Centro benessere e Spa | Tennis club
Ristorante Il Carrubo - Meditarraneo S.r.l.
P. IVA 02123930907